Specialists in Quality Management and Regulatory Compliance
Lenape Pharma GMP Consulting, LLC provides expert, hands-on support on matters pertaining to quality management systems and cGMP regulatory compliance for pharmaceutical and biopharmaceutical companies ranging from start-ups developing their first drug product to large companies with global reach and diversified product portfolios.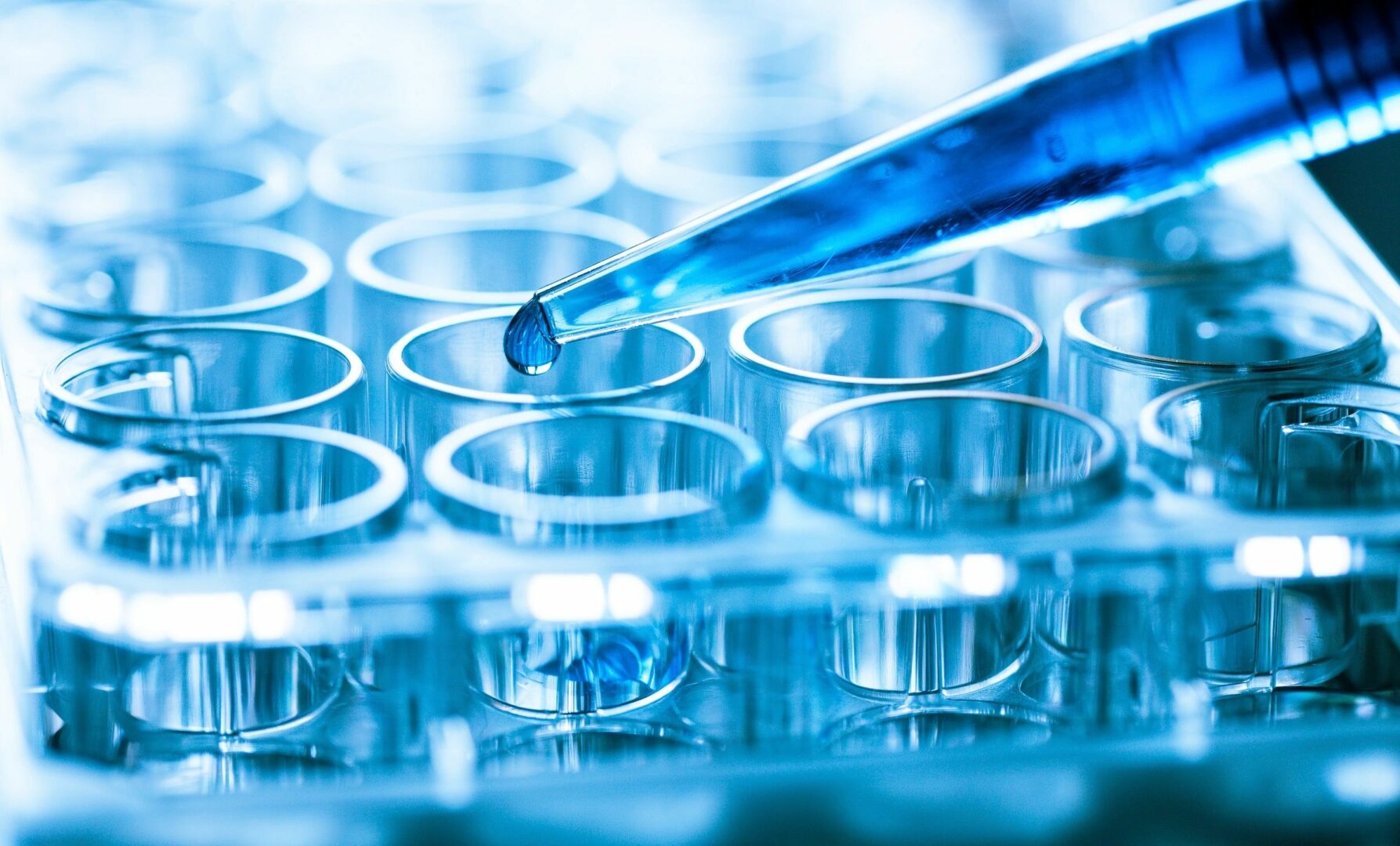 WORRIED ABOUT AN FDA OR EMA cGMP COMPLIANCE MATTER?
Lenape can perform a Gap Analysis at your site(s) to help prepare for an inspection. If you have had a difficult inspection result, we can help you define an appropriate Corrective Action Plan to resolve the issues identified.